From acquisition to ONIX metadata, contract management, rights, royalties, permissions, production, contact management, and with tailorable code-lists throughout the app, Consonance is the complete publishing management system for complex publishing companies who want to achieve stability, consistency and harmony as the basis for growth. Review the documentation for an in-depth look at Consonance's extensive feature list.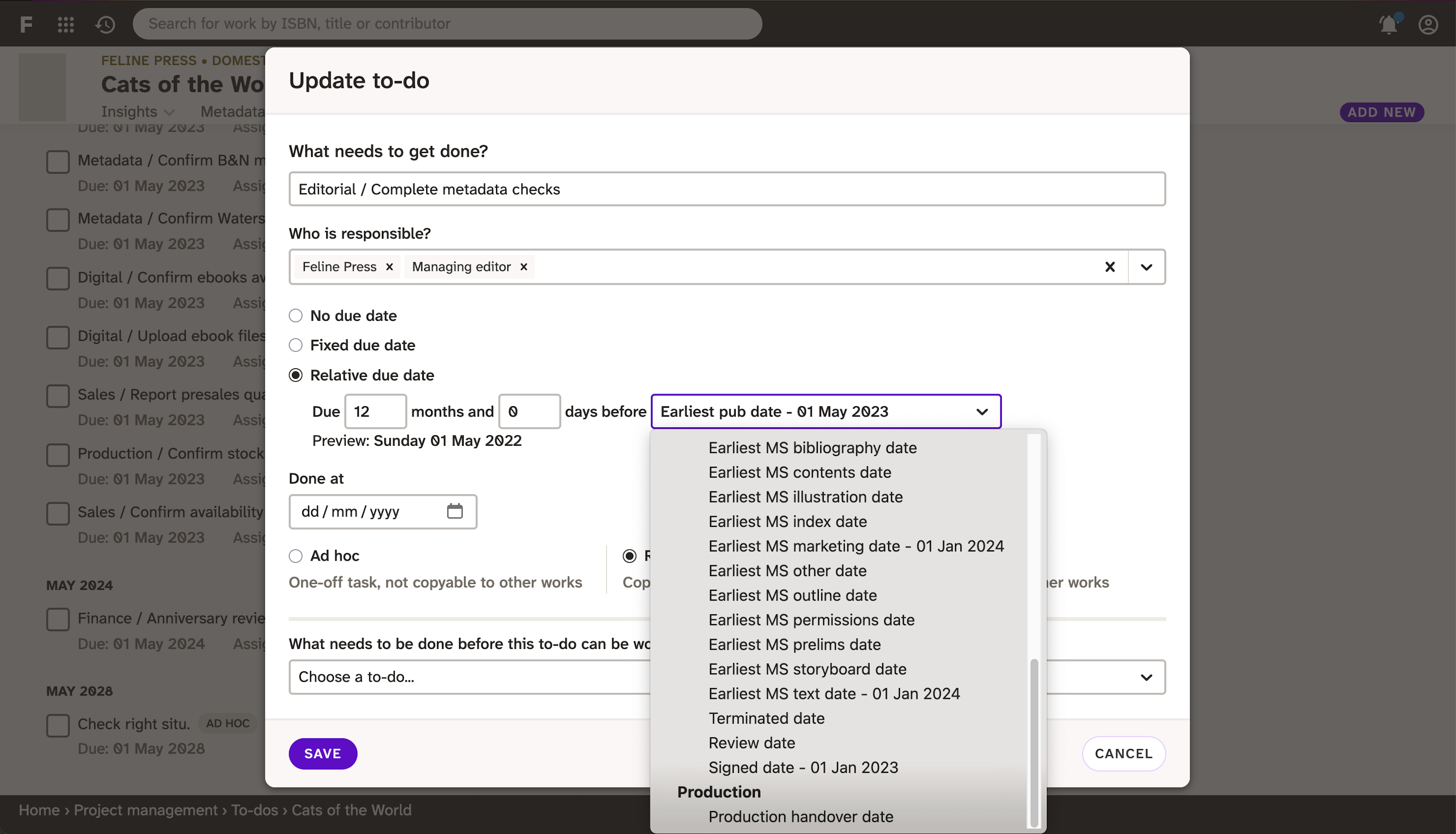 Remove the repetition, confusion and delay that comes with ambiguity. One version of data, so everyone knows what's going on, and what's expected of them.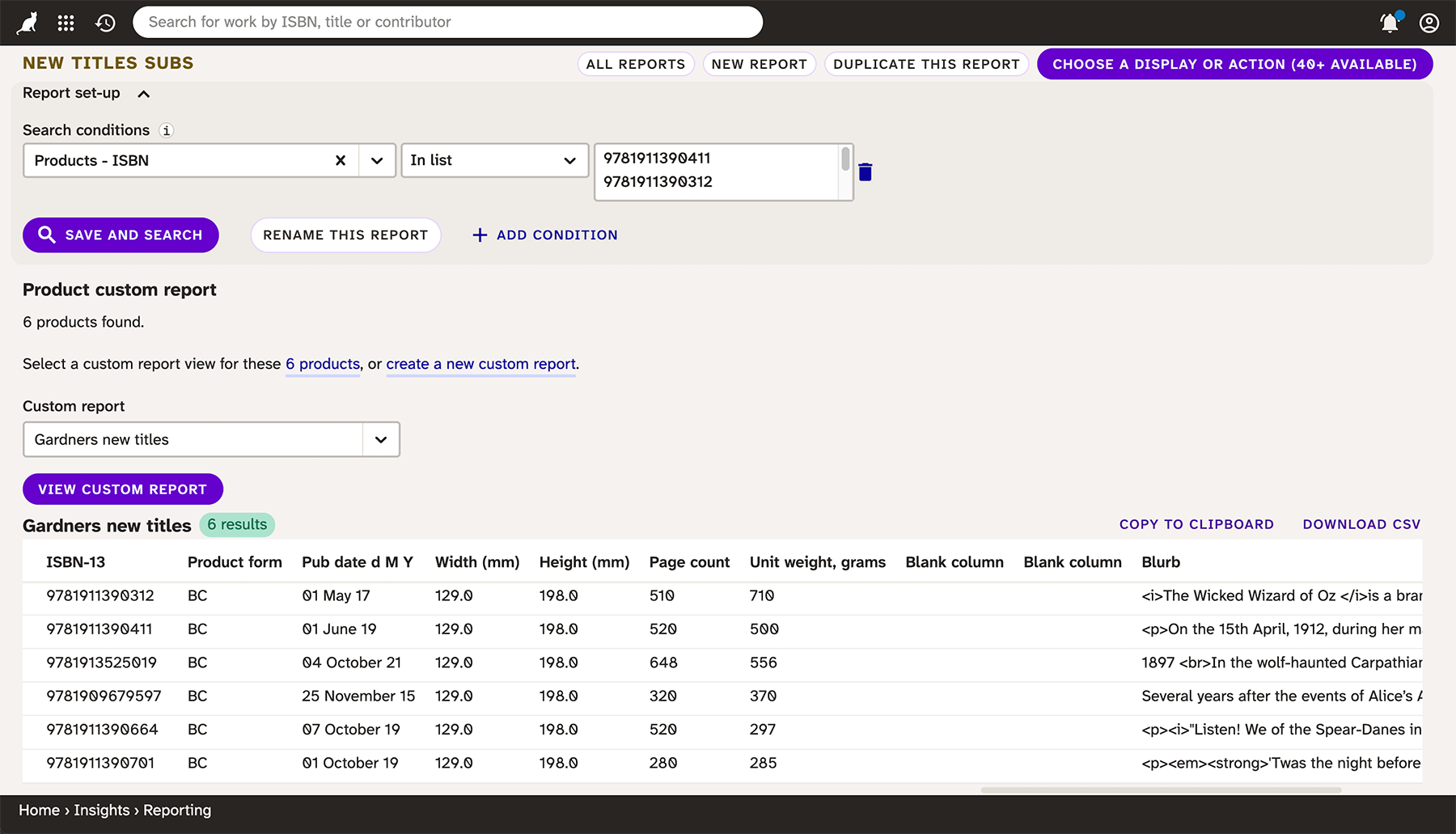 Everyone on the same page, with clear responsibilities, and access to information, wherever they are.
We work closely with you on your particular requirements, building out our system in response to your evolving needs.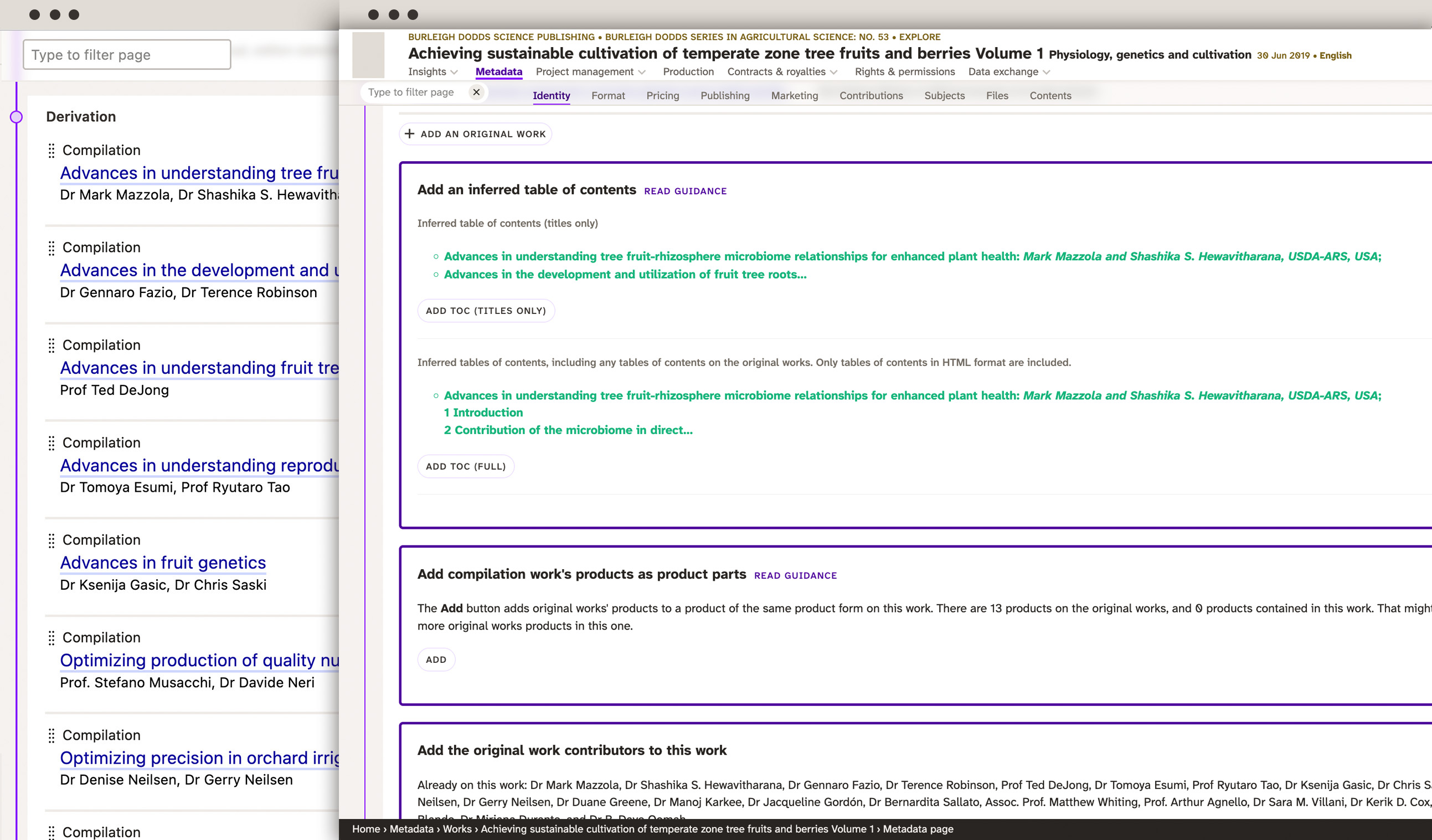 Consonance is designed to help you get data in – and out. That includes ONIX, Slack, customisable spreadsheets, PDFs, JSON and GraphQL APIs, and custom solutions including Amazon SQS.